Welcome to Arnold Katz Photography, Inc. A full service, state-of-the-art, digital photography and video studio.
With an ideal location right in the heart of New York City's midtown – Arnold Katz and his son David, along with their talented team of specialists, have provided consistently creative, top quality photographic and video services for over 55 years.
Let New York's leader in commercial digital photography take care of your professional advertising needs.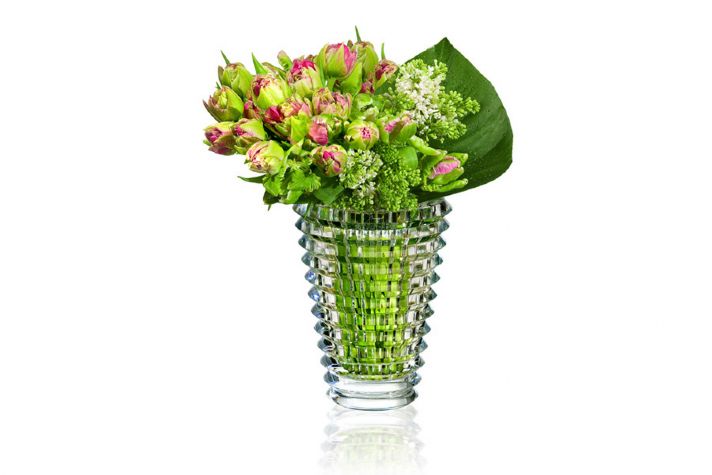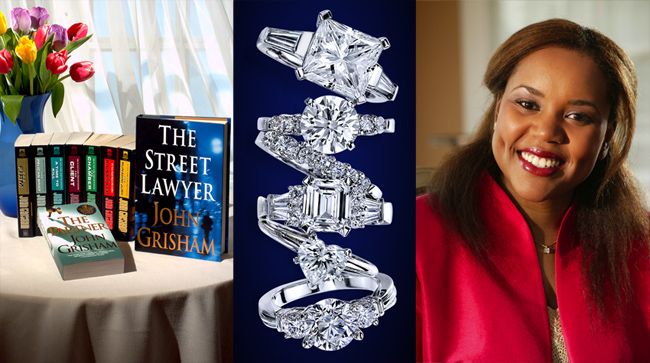 Experience, Energy, and Talent - Each and every person involved in your shoot is dedicated to realizing your vision.
Collaboration- If you are not exactly clear on your vision, we'll help you by providing creative solutions and work closely with you to achieve your goals.
Cooperation- We understand deadlines and budgets, and focus on reaching mutually advantageous schedules and costs.
Professionalism - We take immense pride in the professional reputation that we have built over the years with our clients, both old and new.
Integrity - Simply put, we wouldn't have been successful for 55 years, if we didn't maintain the highest integrity upon which we have built our business.
Still Photography - Arnold has a mastery of lifestyle photography and David has an unmatched talent for macro photography, specializing in high-end jewelry.
Video - Signature "Flyover 360" videos as well as shoots on location
Art Direction - We can help you craft a vision to communicate your product or promotion.
Ad Design - We can layout Ads, lookbooks, posters and sell sheets.
Retouching - David is an Adobe Certified Expert in Photoshop and has been retouching for 20 years.
Video Editing - Editing a project can be a very personal process. We welcome clients to provide feedback as we edit to craft the exact look you wish to achieve.
Arnold Katz Photography, Inc. is a family business, owned and operated by Arnold Katz, an award-winning photographer and model maker. His work has not only shown in the Cooper Hewitt Museum but has also become a part of the permanent collection at the Smithsonian. Arnold's move to digital photography in the mid 90's was inspired by his son David, and soon caught the attention of Photo District News .

David Katz A.C.E., lends his own creative genius and unparalleled knowledge of the latest digital imaging. Since 1996, he has facilitated the studio's perfect marriage of traditional photography with cutting-edge computer technology. David received national recognition in Fortune magazine, before landing on the cover of Your Company magazine. Clark University, (David's alma mater), was not going to let this talent go unnoticed, and ran their own article in Clark News. David is an Adobe Certified Expert, (A.C.E.) in Photoshop.

Marsha Katz wears a wide range of hats, from Arnold's wife and David's mom to C.F.O. Trained as a space planner, she cleverly incorporates furniture and props to create sets and vignettes as well as adding a "woman's touch" along with her sharp sense of aesthetics.
 
Telephone - 212-683-3131
E-mail: Arnoldkatzphotography@gmail.com
Location :
31 East 32nd Street
Suite 510
New York, N.Y. 10016
Hours - 8:30am - 6pm